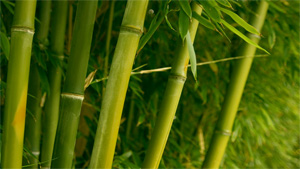 Dryer Vent Cleaning:

Clogged dryer vents can be costly to a home or business in several ways.
Most people clean their lint trap after every load of laundry:
however, lint also accumulates in the ductwork
between your dryer and where the hose vents to the outside.
When a dryer vent is clogged, it forces the dryer to work harder. This can cause:
•Increased energy consumption
•Accelerated thermostat failure
•Reduction of the lifespan of your appliance
Dryer vent cleaning can also reduce the risk of fire. The U.S. Consumer Product Safety Commission estimates that 15,500 fires associated with clothes dryers occur annually. That's nearly 40 a day!
Standard dryer vent cleaning involves:
•Unhooking the dryer
•Cleaning the interior of the dryer where lint might be trapped
•Cleaning the connection between the dryer and vent system
•Cleaning the vent duct
•Checking connections
The vent, hose and ductwork should be cleaned or at least inspected once a year.

Standards Dryer Vent Experts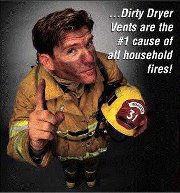 Start Saving Today:

​​: Air Duct Repair/Replace
: Air Duct Sealing/Hanging
: Dryer Vent Cleaning
: Dryer Vent Repair/Replace​
: Energy Audit
: Weatherization


: Weather Stripping

​

​

​

​

​

​

​


:Blown In Insulation



(214) 784 - 4507
(972)​​ 598 - 2240